Come and Learn About Our Yourth Group
The Amwell youth group believes in proclaiming the truths of Gods words and His gospel message.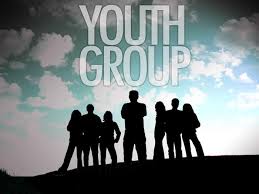 The Amwell Church of the Brethern youth group is open to everyone between the ages of 6-18 years old. We meet on Friday nights at the church from 7:00 pm to 9:00 pm and have one special event every 3rd week of the month.
Our time on Friday nights consists of worship through song, prayer and the word of God.
Come joins us for a great time of fellowship and worship.
Read More